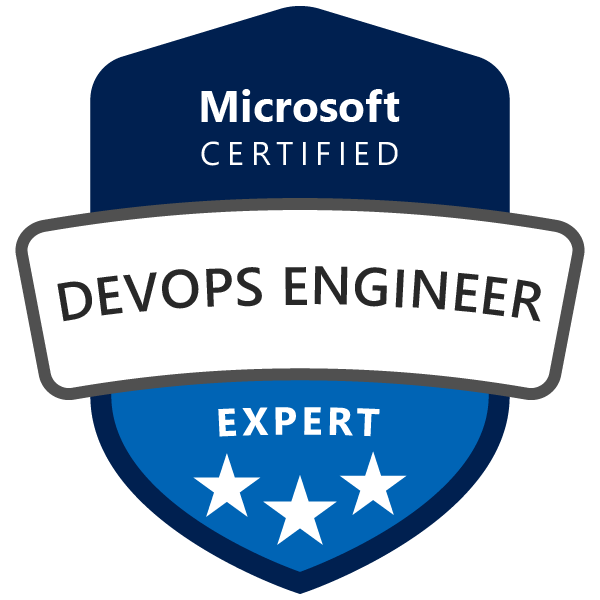 I picked up Microsoft Certified: DevOps Engineer Expert certification last week. I posted it to LinkedIn but it didn't make it here until now.
To get this certification, you have to do the following:
What's next? I have several possibilities of things to do:
Review and improve my Angular skills
Review and improve my React skills
Review and improve my Python skills
I'm open to any other suggestions. Got some? Let me know.